We had a "live Callout" from Hampshire County Council for the 4×4 "snow Cell"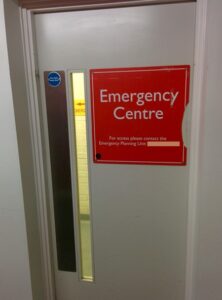 This was activated on 30 Jan and active on 31 Jan / 1 Feb at Hampshire ECC Winchester.
This was an admin task allocating resources with use of landline phones and did not involve radio.  6 members attended on 31 Jan and 4 Members for the morning of 1 Feb.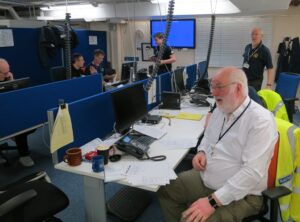 Last Updated on 24th February 2021 by Viv