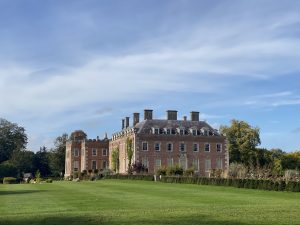 What a beautiful day for a run, and in the most amazing setting.
On Sunday 16th October 2022 we were tasked with providing communications for the UK Trail Running Festival, held in the g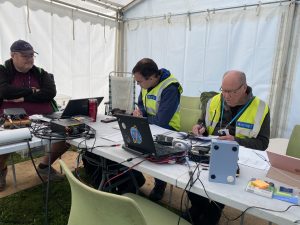 rounds of St Giles House, Wimborne.
A lot of time, effort and experience goes into making sure these events run smoothly.
This also means it's a 'big job' deconstructing our site 🙂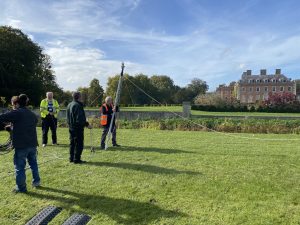 Last Updated on 18th October 2022 by Viv